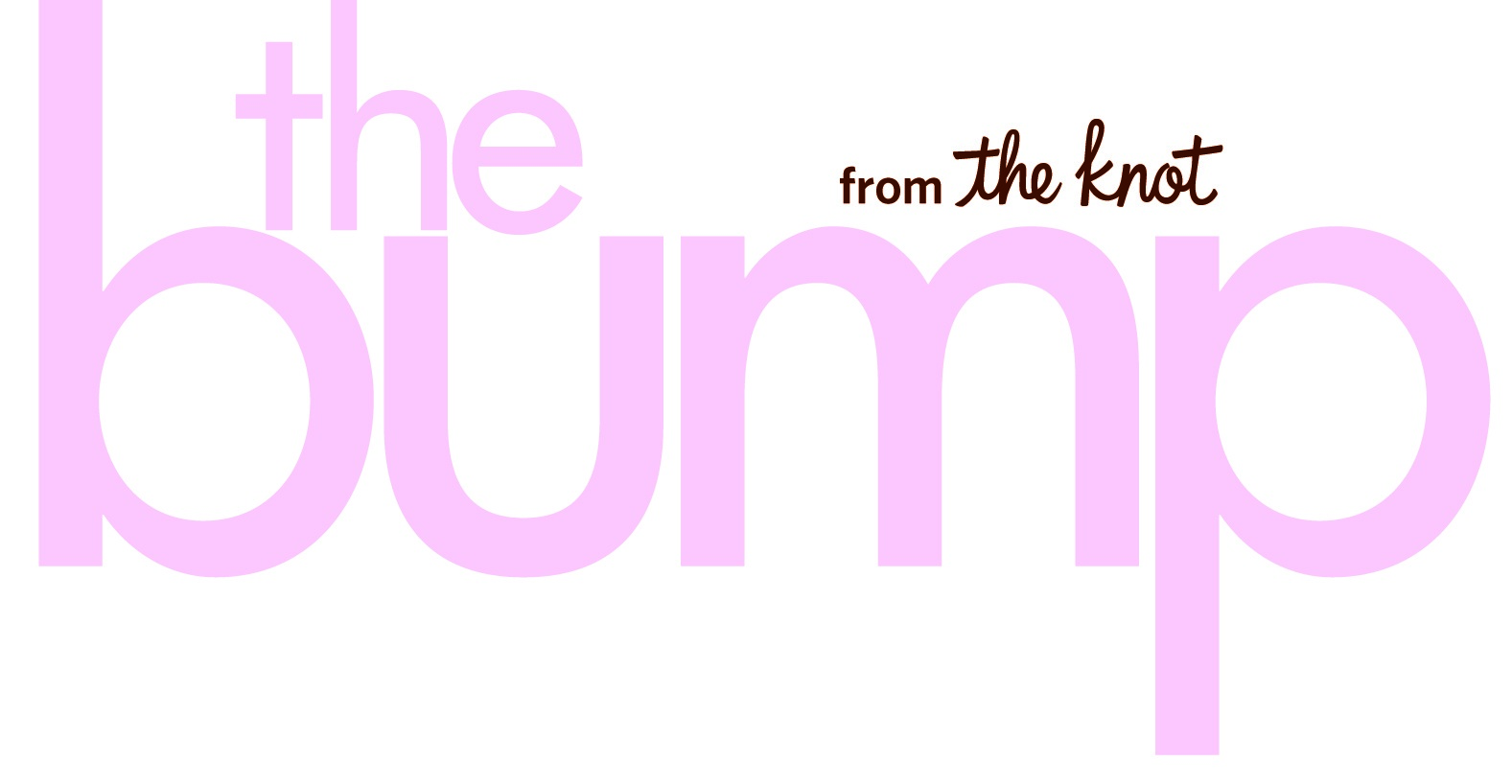 If you've taken a look at either The Knot or The Nest from my previous posts, you may have noticed the second sister website The Bump. I've driven my closest friends crazy with my 'make-believe' life altering events. I just can't stop while I'm ahead. I've worn the imaginary veil and held the very thin key. For the glowing mother's-to-be, I'm taking a few steps for you. I can't promise I'll have all the inside scoops on pregnancy, but I'll list the few features I thought might be most promising!
Super Creative Baby Shower Ideas!
Showers. "This theme takes the shower in baby shower very literally."
Voting Ballad. "Don't know if it's a boy or a girl? Get guests involved in guessing baby's gender."
Bird Theme. "This is a sophisticated take on a classic motif like birds. Decorate with a birdcage perched in pretty branches."
Candles. "Luxe candles are a great favor for guests. You can buy some inexpensive ones in bulk."

Cupcake Toppers. "We love these 'Eat Me' cupcake toppers. They're easy to DIY. Get some printed card stock and cut it into fun shapes; then glue another sheet of paper with fun sayings or illustrations onto the card stock." Plus, it reminds me a little bit of Alice and Wonderland!!
Best Maternity Collections
A Pea in the Pod. This well-known brand has its own collection of clothes created just for its store from designers such as Splendid, 7 for All Mankind, J Brand, BCBG and Lavish by Heidi Klum. www.APeainthePod.com
Japanese Weekend. For easy-to-wear pieces with a trendy edge, check out this down-to-earth designer's maternity and nursing line. www.JapaneseWeekend.com
Breastfeeding as Baby Grows
This topic has been in controversery lately. Some want to 'feed' their young a lot longer than others. I noticed The Bump featured this topic and I wanted to take a look at it. I wondered, more than anything, the minimum amount of time you should breastfeed your child. After that point (and even before), it's really up to the mother to decide when it's time to pour from the carton.
The Bump says this, "there's no such thing as an 'extended' breastfeeding". What that means is there's no requirement on how you nurture your child. Most mom's breastfeed until the infant turns one, but other's do it until the infant is a toddler. Apparently there's no right or wrong way. Breast milk is good for nutrients, vitamins, and antibodies. Some say it's good for bonding as well.
The Bump had much more to offer regarding this subject. Visit the website and find out about how much time it will take to do it, how much your baby is drinking, the distractions that will come, solid foods taking over, and introductions to new milks.
Top ten baby boy names.
Jacob,
Ethan,
Daniel,
Matthew,
Alexander,
Michael,
Joshua,
Christopher,
William,
Anthony
Top ten baby girl names. Emma, Emily, Ava*, Sophia*, Elizabeth*, Isabella*, Madison*, Olivia*, Abigail, Chloe
The Bump also has popular baby names in other categories: African, Biblical, celebrity, English, Greek, Indian, Irish, Italian, Japanese, Jewish, Latin, Russian, Spanish, Unisex, and Welsh.
Having a baby seems like a miraculous adventure. It's sure to make anyone happy. Preparing for a new born and celebrating with family and close friends; choosing a name that has meaning and value; or learning better ways to keep your baby healthy and strong can put a smile on any new mother's or father's face. Visit The Bump for all your baby needs.
What would you name your children and why?
If you have children, why did you choose their names?
Leave your comment in the box below.